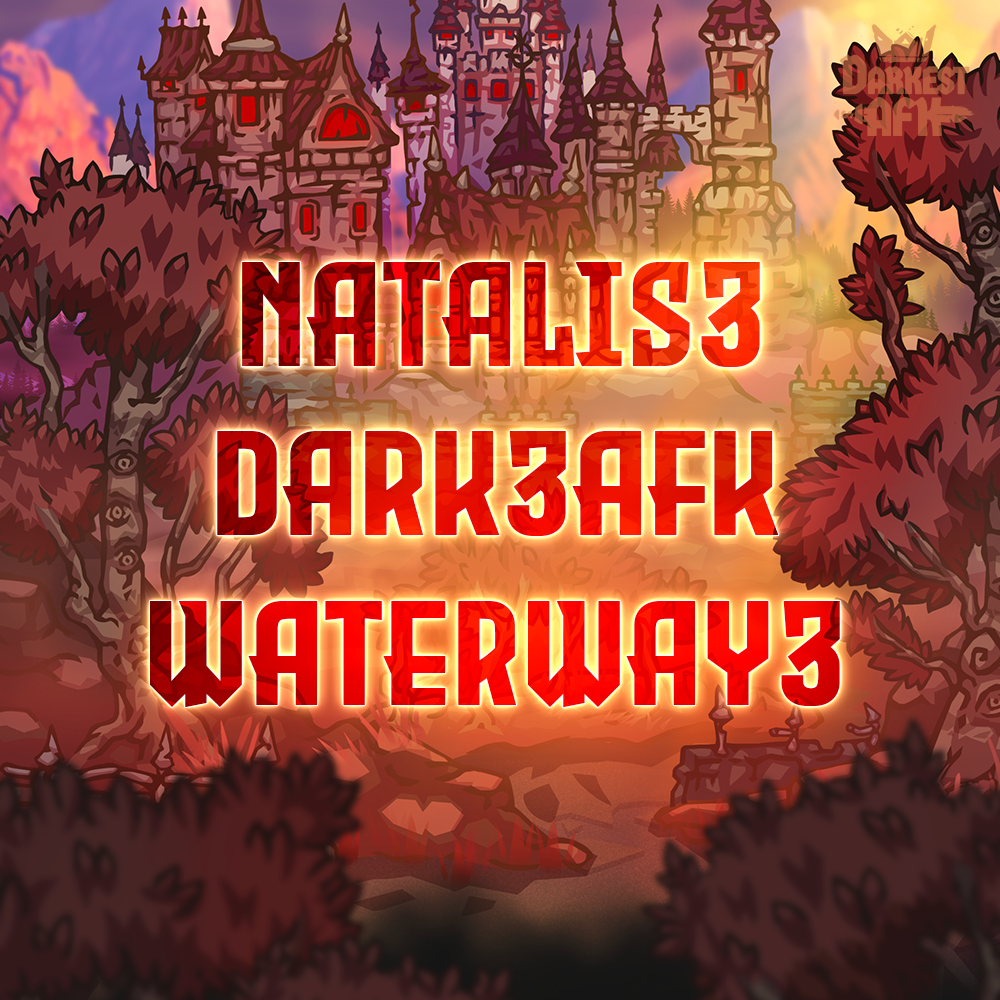 Vampire Castle obelisk codes
Chas and Morrigan's adventure is coming to an end. They have come a long way to prevent the Lord of the Night from taking over the human world. The heroes also discovered a few interesting obelisks that have fancy inscriptions on them.
Make sure you have used all the event gift codes:
NATALIS3
WATERWAY3
DARK3AFK
Claim your gifts by September 1, they won't be available after the Vampire Castle event ends.
< Back to news
Patchnotes 1.1.27

Coming Soon: Raid on Boss (remastered)

Gift Code 1.1.26