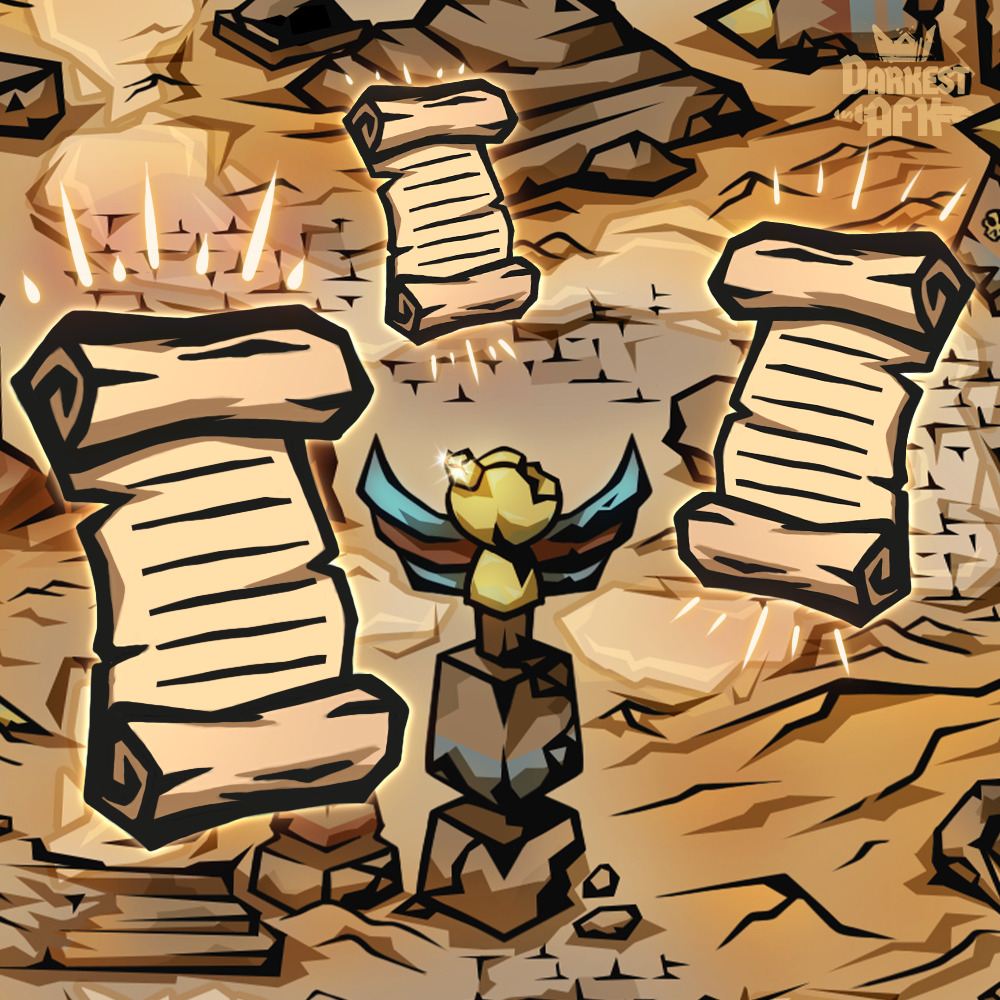 Summer Roadmap
The darkest world summer promises to be hot: the Darkest AFK team is preparing the following:
New Chapter
The Underground Dwarven Bastion is the last stronghold of resistance, where dwarves are fighting to defeat the usurper who has embarked on the path of chaos and dark rites.
Event: Boss Raid
A new cooperative event will require power and strength from all the Darkest AFK players. Together you will fight the Demon of Sins who is threatening all life and the reality itself. Only by joining effort is it possible to defeat the Boss and earn the rewards.
Event: Curse of Pirates
The sea is not safe anymore: someone keeps sinking the ships. Ascend the decks to destroy the bloodthirsty and greedy sea bandits to free the sea from evil. Remember to play battleships between the glorious battles.
Hero Adventures
New adventures that shed some light on the darkest heroes' life stories will be released this summer. The Drifter of Times is preparing to take you on a journey with Tomas, Ja Van and Harumi.
New hero — Azarellia
One more character is coming to the darkest world — Azarellia. The heroes are already preparing to meet the fiery satyr.
PvP season
A new PvP season will be awaiting heroes in the Arena of Doom. Players will see the champions in the global PvP rating after the season ends.
Event: Happy Birthday
A surprise event devoted to the Darkest AFK birthday on August, 20 is planned for the late summer. Embark on the adventure to celebrate together.
Stay tuned.
< Back to news
Patchnotes 1.1.27

Coming Soon: Raid on Boss (remastered)

Gift Code 1.1.26