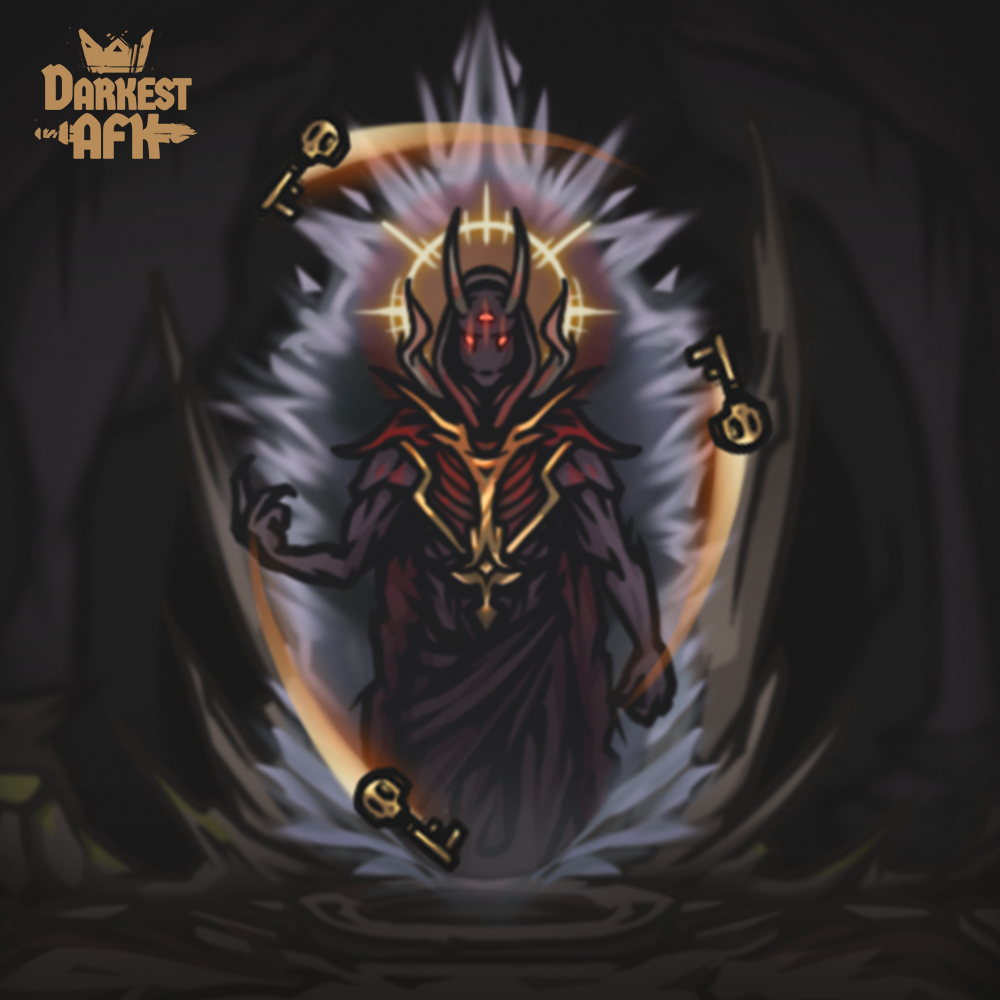 Coming Soon: Keyholder Event (remastered)
The world of illusions is pulling the darkest heroes once more. A remastered in-game event called Keyholder will be back in the game soon.
In this event you will fight monsters who have turned into heroes. For victories over the distorted heroes you will get portal keys which you can use for opening cells in the Caves of Illusions. Also, you must beware the dungeon guards who set their traps all over the place. Battles against them are quite challenging but if you win, you will get an additional reward.
Stay tuned.
< Back to news
Patchnotes 1.1.27

Coming Soon: Raid on Boss (remastered)

Gift Code 1.1.26