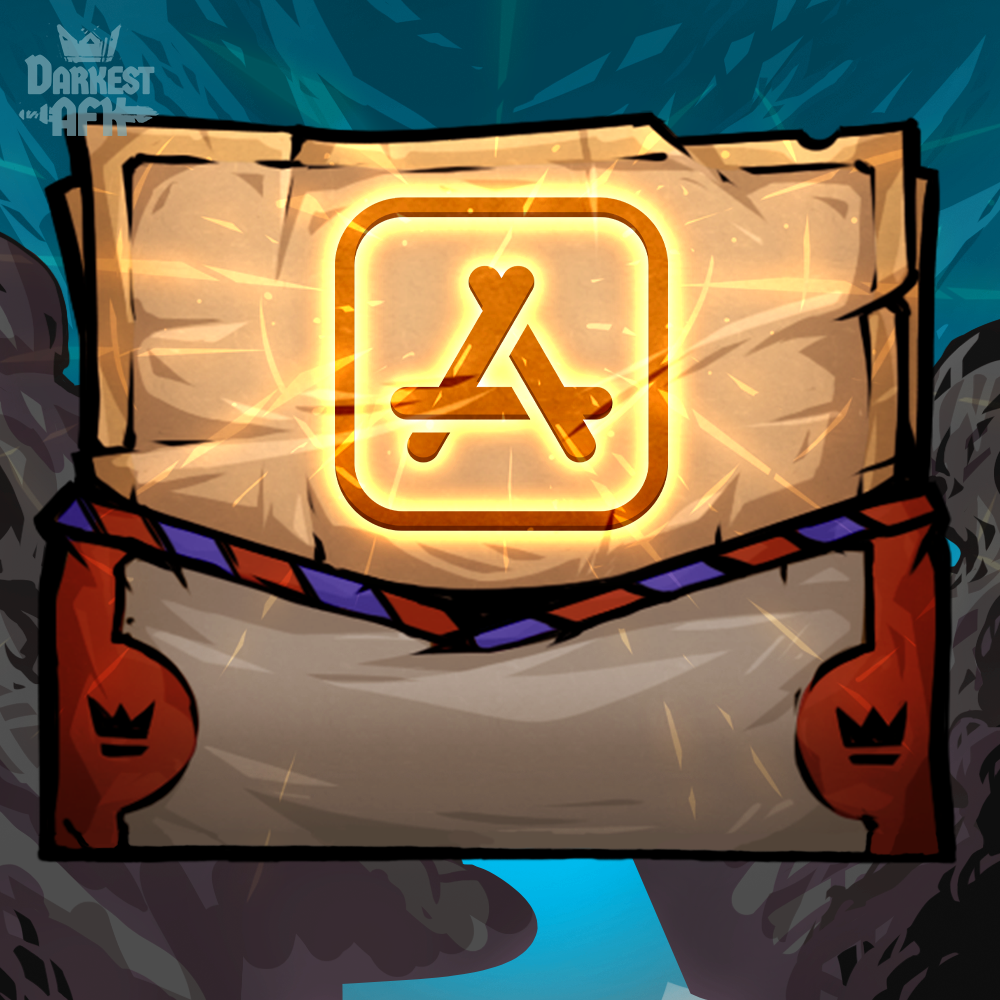 iOS gift codes
The gift code delivery system has been changed due to the App Store policy. It is not possible to claim gifts in game settings anymore.
From now on the rewards on iOS will be sent to your in-game mail directly. To receive the gifts, you will need the latest iOS version of the game. You will also be able to claim the rewards using our official website soon.
We are delighted to give you presents after every update release and for great celebrations. This is our way of expressing our love and care for you. We hope you will find the new system convenient and effective.
< Back to news
Coming Soon: the Darkest Mines

Gift Code 1.1.24

Patchnotes 1.1.24