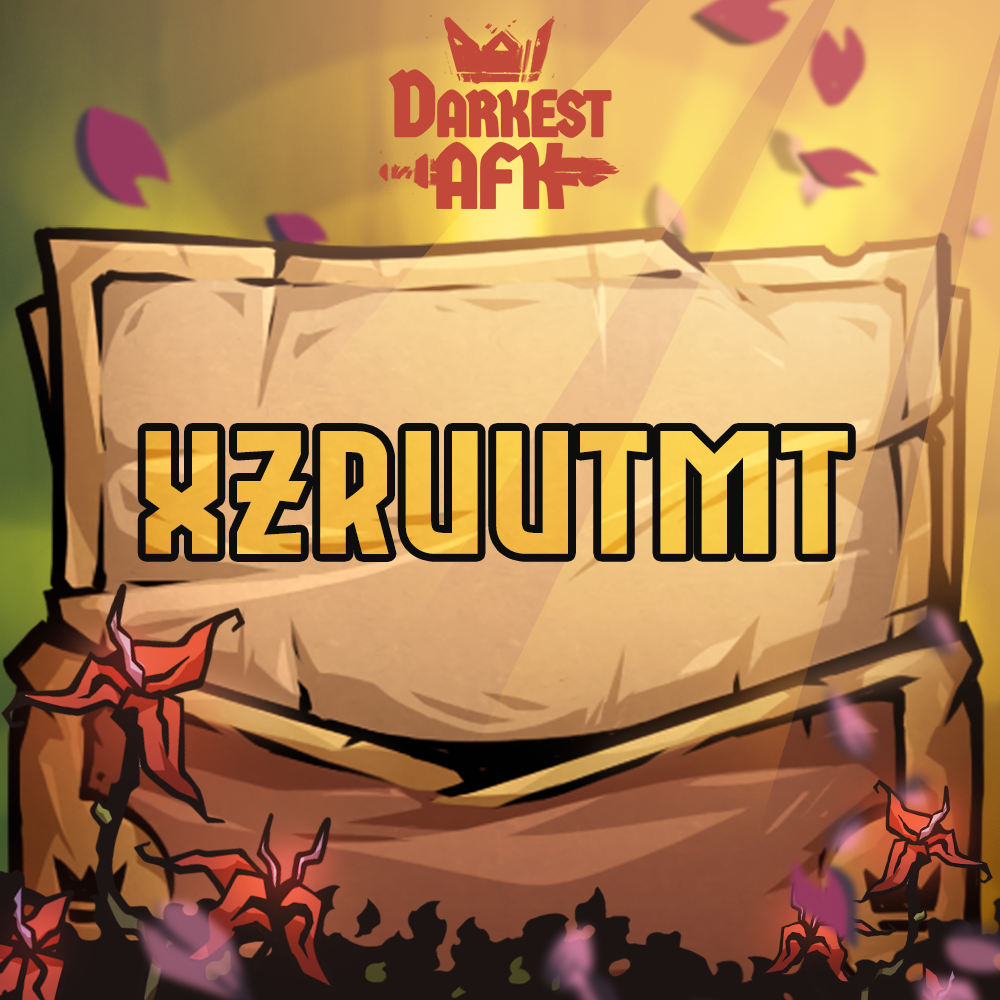 Gift Code 1.1.14
The postman heard about the Drifter of Times that came to the darkest world as well as the orcs besieging a fortress. He is giving you a parcel to lift heroes' spirit:
Code: XZRUUTMT
Claim until: 05.06.23
Game version: from 1.1.13
Android: Enter the code in game settings.
iOS: Check your in-game mail.
< Back to news
Patchnotes 1.1.27

Coming Soon: Raid on Boss (remastered)

Gift Code 1.1.26