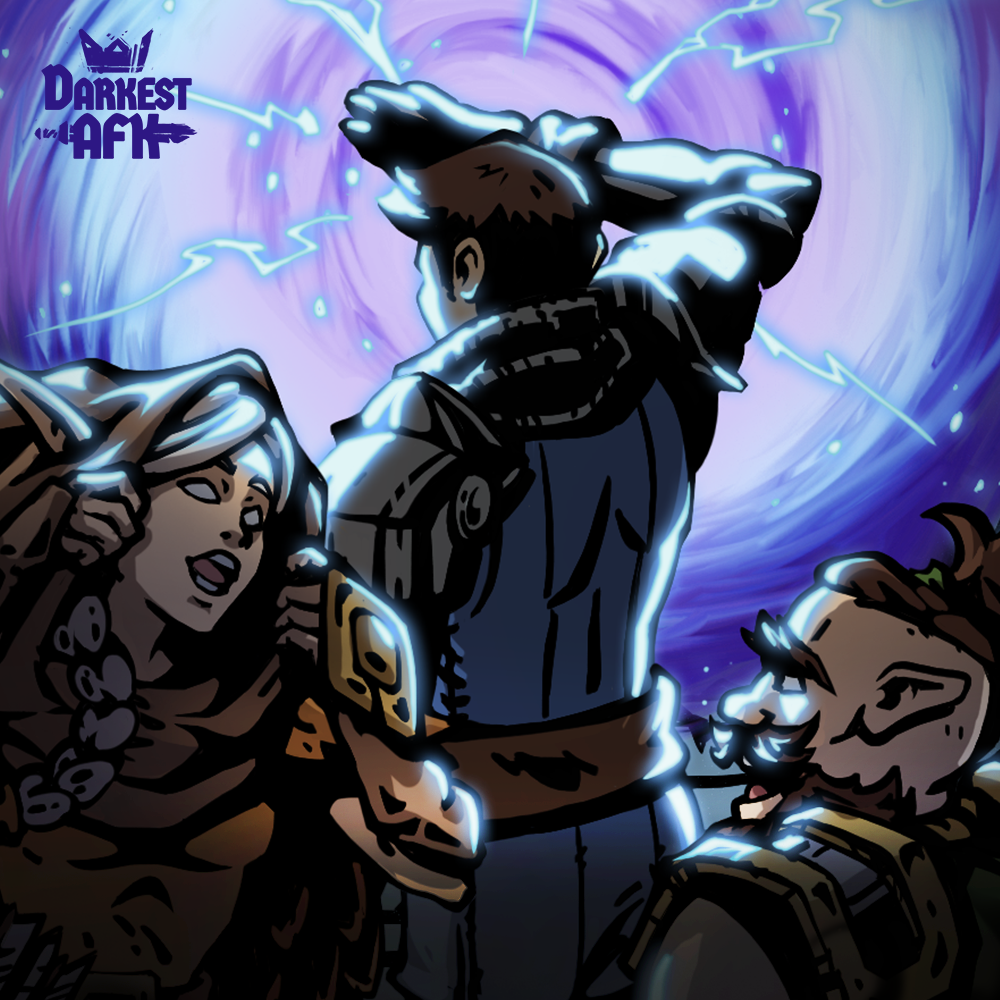 Coming Soon: the Darkest Mines
A new place for getting resources will be discovered by the darkest heroes on the adventure map soon. The activity will be available after stage 15.1. It is the Darkest Mines where heroes can travel through a portal and explore the area in search of treasure and adventure.
Not all of the heroes will be fit for entering the portal: only particular ones with a certain grade. Sometimes the hero can face the darkest creatures of the portal, so they need to be ready for a battle.
Stay tuned.
< Back to news
Patchnotes 1.1.27

Coming Soon: Raid on Boss (remastered)

Gift Code 1.1.26