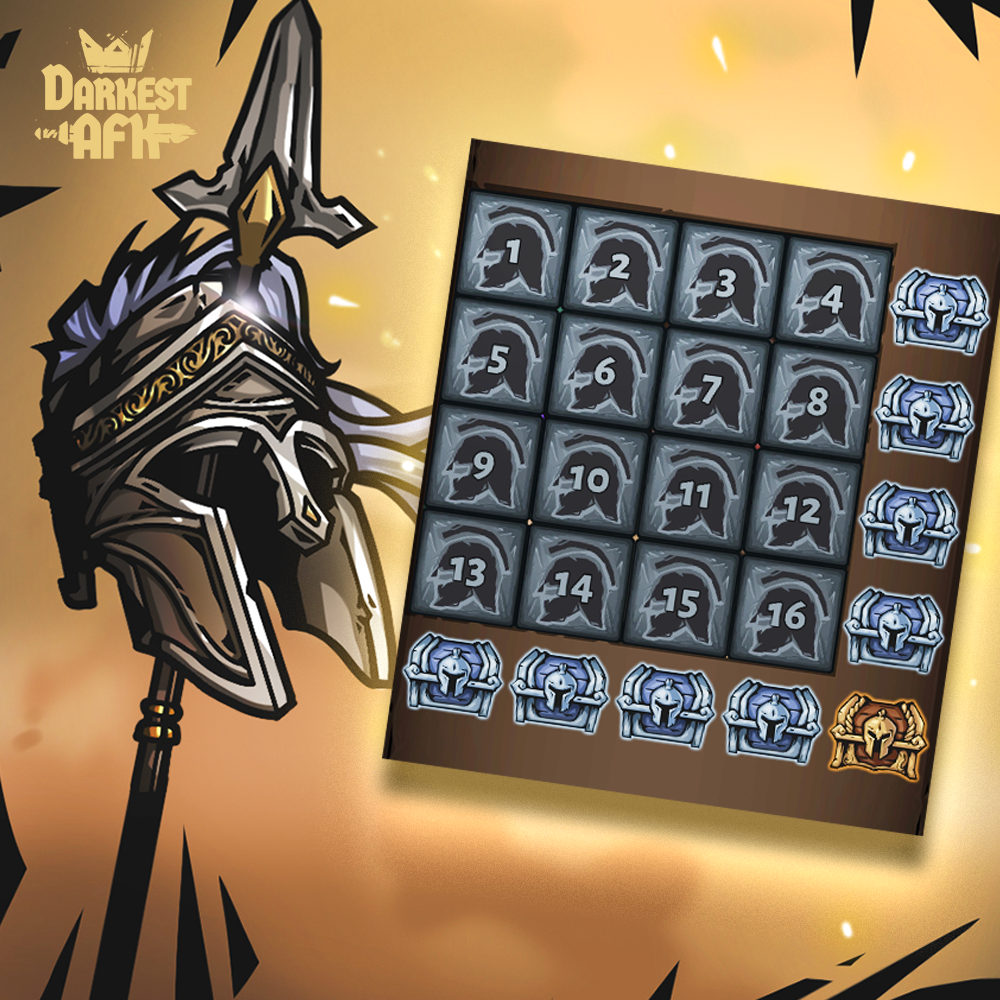 Coming Soon: Coliseum of Trials in-game event
A glorious tournament is coming to the darkest world. This time heroes will take part in challenging Coliseum Trials that have specific rules as well as rewards to get stronger for future feats.
First, you will fight in PvP battles with other players to show your strength, courage and endurance. For every victory players get unique resources: Coliseum Medals for damagers, tanks and support heroes who participated in the battle. The medals can be exchanged in the Trial Shop.
During the event you can also take part in the Gladiator Bingo. Each square contains a specific task that features a battle with particular rules that determine your trial as a fighter. By passing your gladiator trials successfully you will open chests vertically and horizontally to reach the ultimate reward.


Stay tuned.
< Back to news
Patchnotes 1.1.27

Coming Soon: Raid on Boss (remastered)

Gift Code 1.1.26