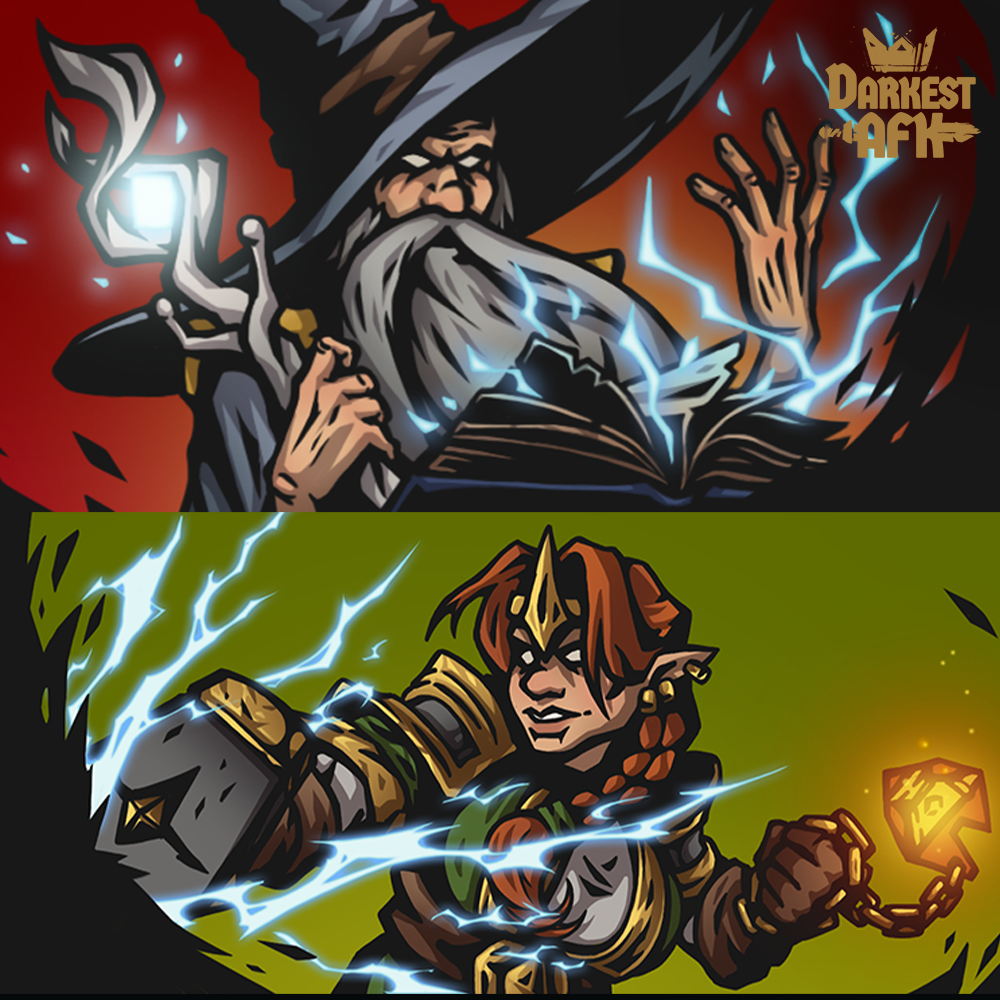 Coming Soon: Avalon and Brina's adventures
The Drifter of Times is returning to the darkest world ready to show you two more destinies. In the upcoming update you will explore Avalon and Brina's adventures.
Avalon belongs to a small race of the Ancients who are in charge of the order of the universe. For thousands of years, Avalon has been wandering around the world, protecting all the living beings from otherworldly forces. The story that you will immerse yourself in during the adventure onboard the Drifter of Times happened many centuries ago, turning the life of the old wizard upside down.
Brina is a Library Guardian, she has to defend thousands of ancient books, magic scrolls and mysterious artifacts. Her adventure will be quite tricky since you will have to choose the right path, otherwise crafty traps and tricky puzzles won't let you travel any further and reach the final goal. So, it would be a great strategy to help each other here in the community to travel without stops.


Stay tuned.
< Back to news
Patchnotes 1.1.27

Coming Soon: Raid on Boss (remastered)

Gift Code 1.1.26