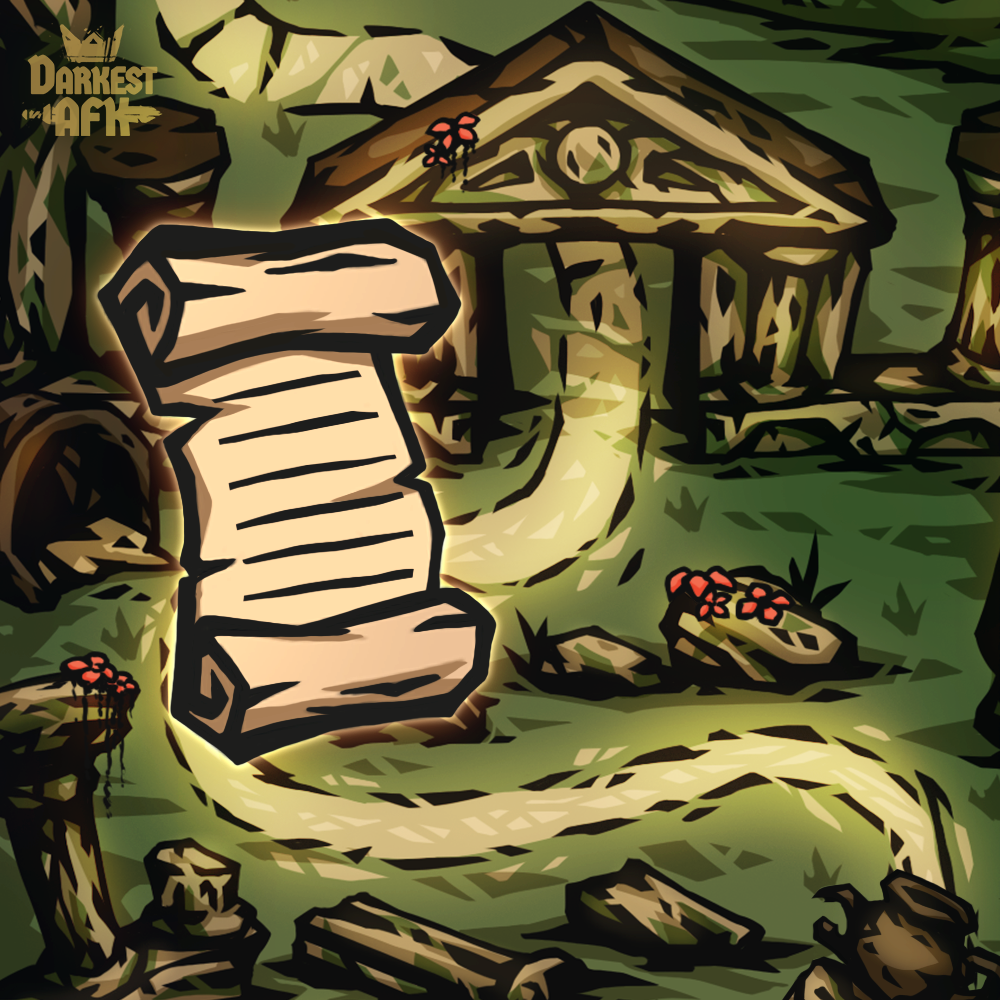 Spring Roadmap
We strive to add new content to the game to make it even more fascinating to play. Our plans for the Spring include several new events, the Hero Adventure activity and new heroes and new appearances for the heroes you already know.
New Chapter
Heroes will get to the Wastelands of the Amazons where they will have to face slashing warriors, blocking the way to eliminating Idlenomicon.
Event: 7-day raid
During the event heroes will have to defend their castle against countless hordes of orcs. You will fight seven raid battles in seven days. During the battles you can use a system of cards based on spells which will help repel the orc army attack. Win battles and get rewards.
Event: Gladiator Tournament
Heroes will fight gladiators, winning rewards for completing various tasks.
PvP season
A new PvP season will be awaiting heroes in the Arena of Doom. Players will see the champions in the global PvP rating after the season ends.
Hero Adventures
A new activity will open on the adventure map - Hero Adventures. Fascinating stories revealing heroes' secrets and destinies will be available for you. Every adventure will be unique, dedicated to certain periods of a hero's life - things from their past, future or adventure in alternate realities.
New Heroes & Hero Appearances
Heroes of the darkest world will welcome more warriors this Spring. In the meanwhile, the Moirai Sisters will give new appearances to the heroes you already know. Stay tuned!
< Back to news
Patchnotes 1.1.27

Coming Soon: Raid on Boss (remastered)

Gift Code 1.1.26