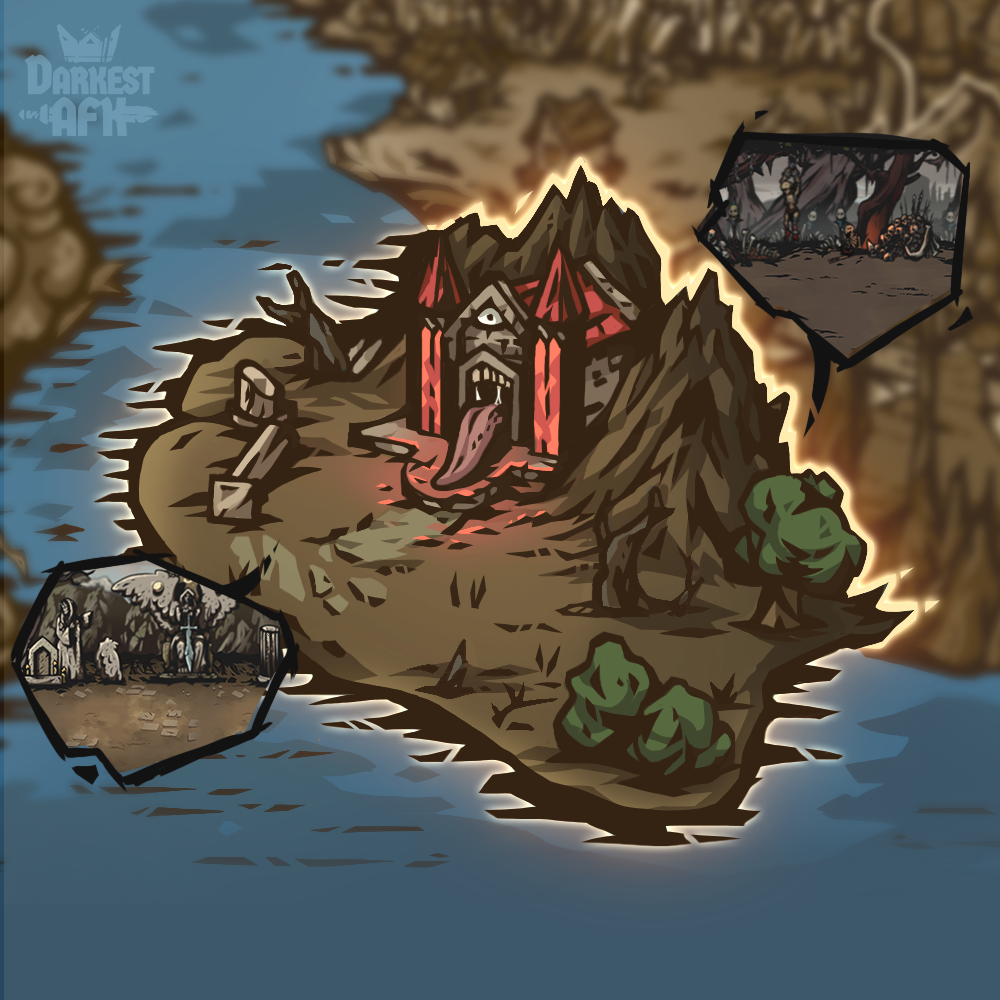 Coming Soon: Wastelands of the Amazons
Grave dangers await the darkest world heroes on their way to collect the rest of the Idlenomicon pages.
Their journey leads them to the vast lands of the Amazons. The territory belongs to female warriors, only the mighty and powerful are respected by them.
The heroes have to be careful passing through the area, no one knows where and when the unstoppable arrow might fly.
< Back to news
Coming Soon: the Darkest Mines

Gift Code 1.1.24

Patchnotes 1.1.24