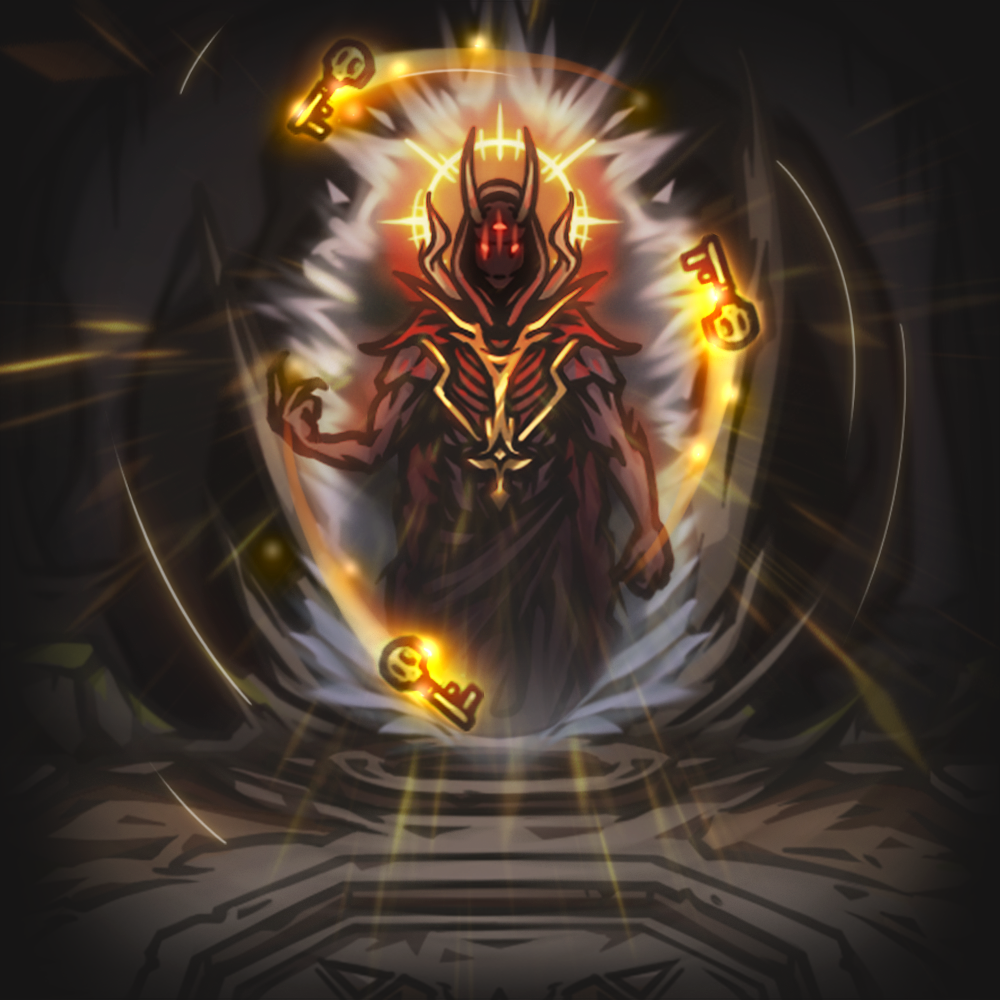 Soon: Keyholder in-game event
Great heroes deserve a place where they can show their strength, courage and strategy. This place is the new Darkest AFK in-game event called Keyholder!
The event will consist of PvP battles with other players where you will get keys for the further adventure and ingots for using at the market. The journey will have special features: you can choose the reward you would like to receive and you don't spend your attempt at a battle until you win.
The Keyholder will be available for all players shortly after the update so that everyone could start the event at the same time.
Stay tuned!
< Back to news
Patchnotes 1.1.27

Coming Soon: Raid on Boss (remastered)

Gift Code 1.1.26