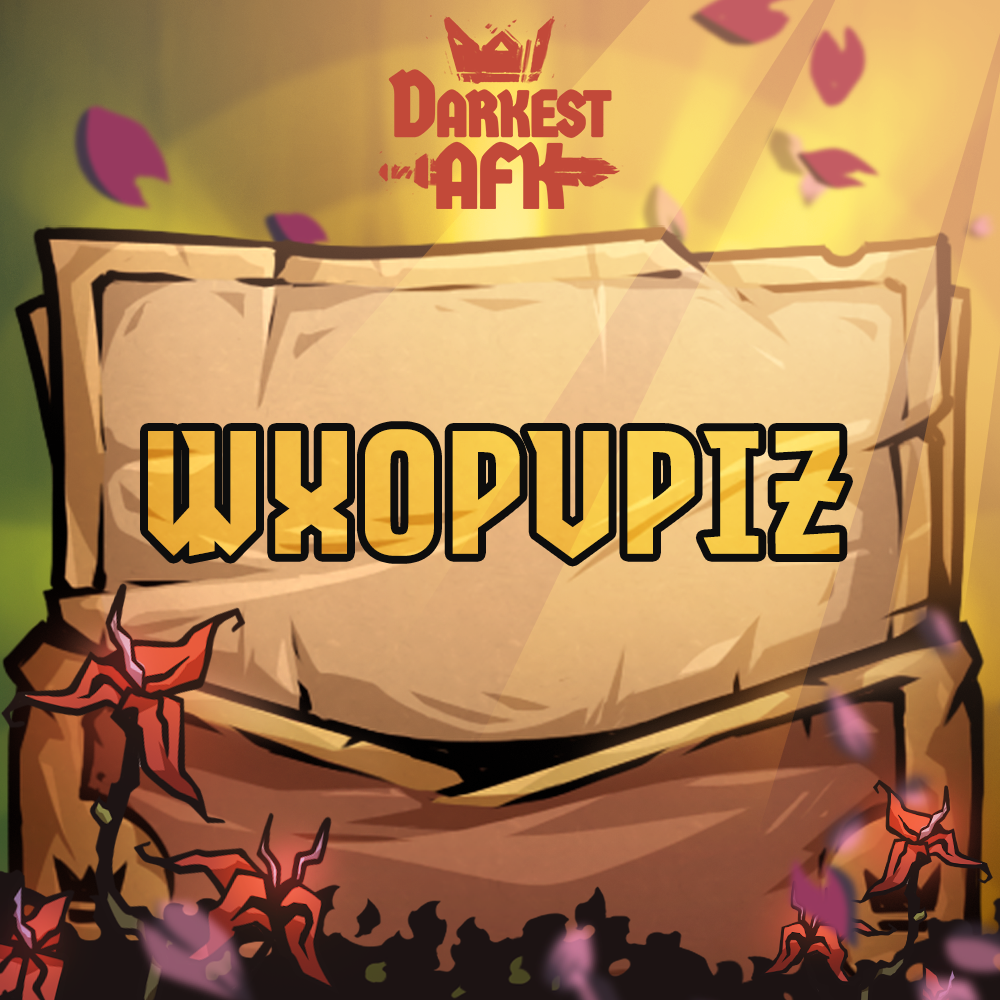 Gift Code 1.1.21
The postman is in the front seats at the Arena of Doom to watch the darkest heroes compete for their places in the Tower of Champions. He is sending some support to his favorite fighters:
Code: WXOPVPIZ
Claim until: 27.09.23
Game version: from 1.1.20
Android: Enter the code in game settings.
iOS: Check your in-game mail.
< Back to news
Patchnotes 1.1.27

Coming Soon: Raid on Boss (remastered)

Gift Code 1.1.26