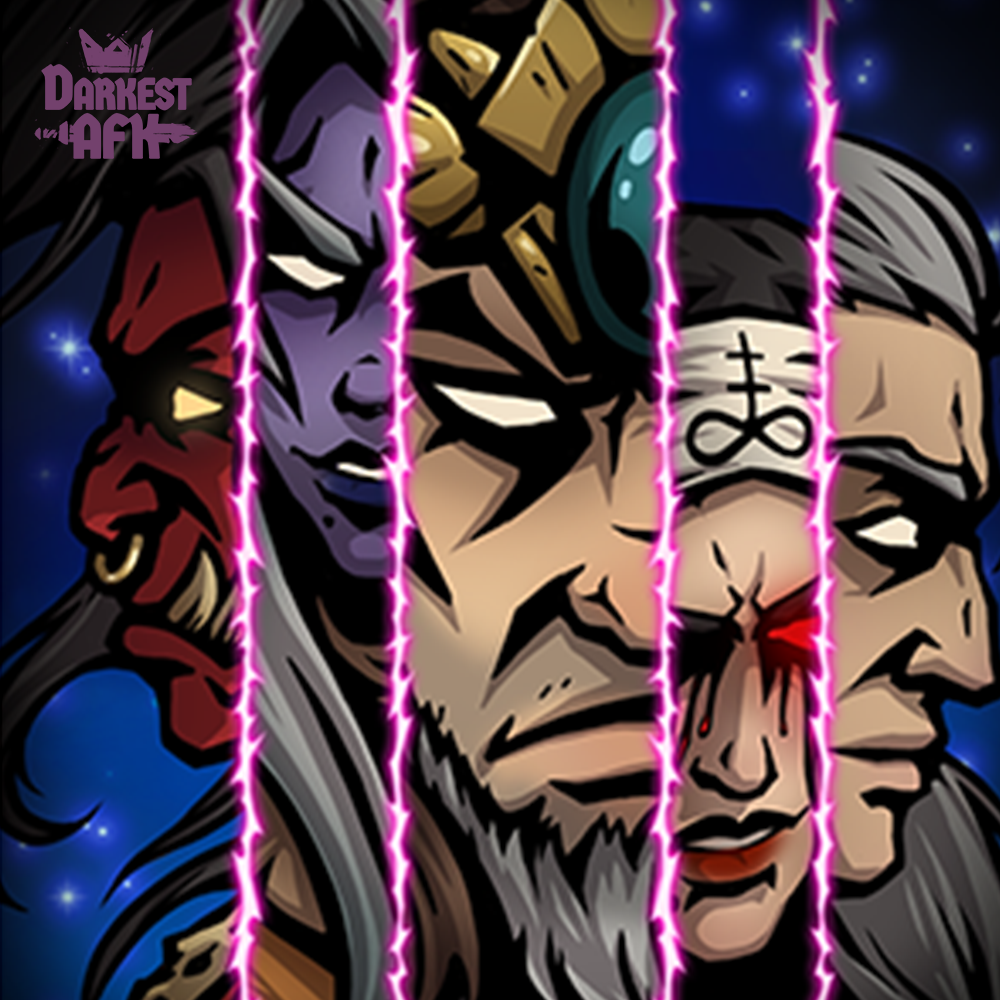 Coming Soon: Drifter of Times
Behold the Drifter of Times approaching the shores of the darkest continent! This is an epic ship that will carry you across the seas of hero lives and adventures.
The new in-game activity will take you on an exciting adventure with the heroes. Fascinating stories unlocking their secrets will be available for you. Every adventure will be unique and devoted to a certain period of a hero's life: past, present, future or even an adventure in alternative realities.
On the journey, not only will you dive into the hero story but also fight dangerous enemies on your way to heroic feats. More than that, treasures and rewards are waiting for you.
< Back to news
Coming Soon: the Darkest Mines

Gift Code 1.1.24

Patchnotes 1.1.24