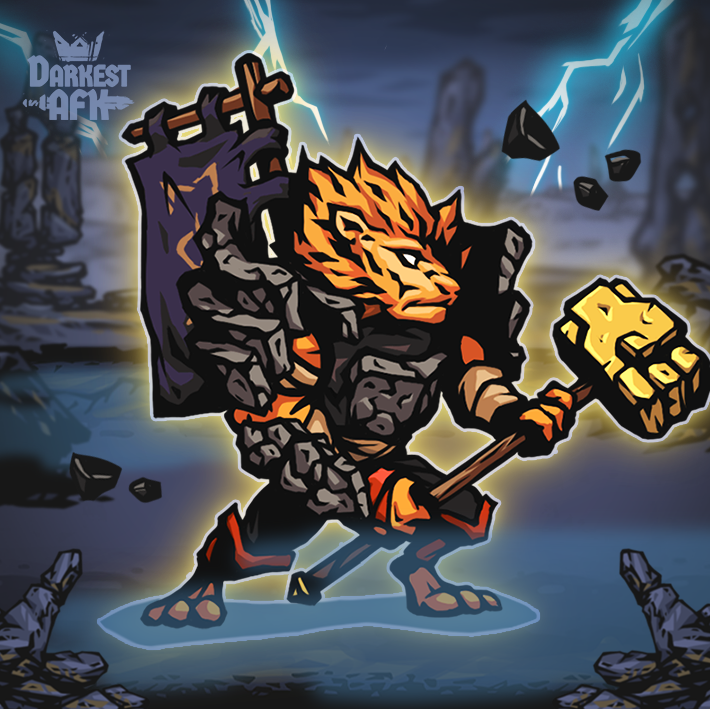 Coming Soon: New Hero
Robust and tough, Baison is about to jump into the whirl of the boiling flows of the darkest events. The new tank class hero is the Temple of Four Elements guardian, he represents the power of the earth.
The memories of the Warlock stealing the precious yet most dangerous scroll still haunt the brave lion at nights. He can't wait to wake up on the day when he finally finds his friends — the rest of the Temple guardians — and sets off to stop the Warlock at last.
< Back to news
Patchnotes 1.1.27

Coming Soon: Raid on Boss (remastered)

Gift Code 1.1.26